Luxury

Wedding & Event Bars

Serving sparkles at weddings, festivals and corporate events. The Prosecco Pot was born out of a dream to lead a simpler, more versatile lifestyle. After years of wishful thinking, we decided to take the plunge and invest in a business idea we truly believe in: adding a touch of sparkle, in a glass!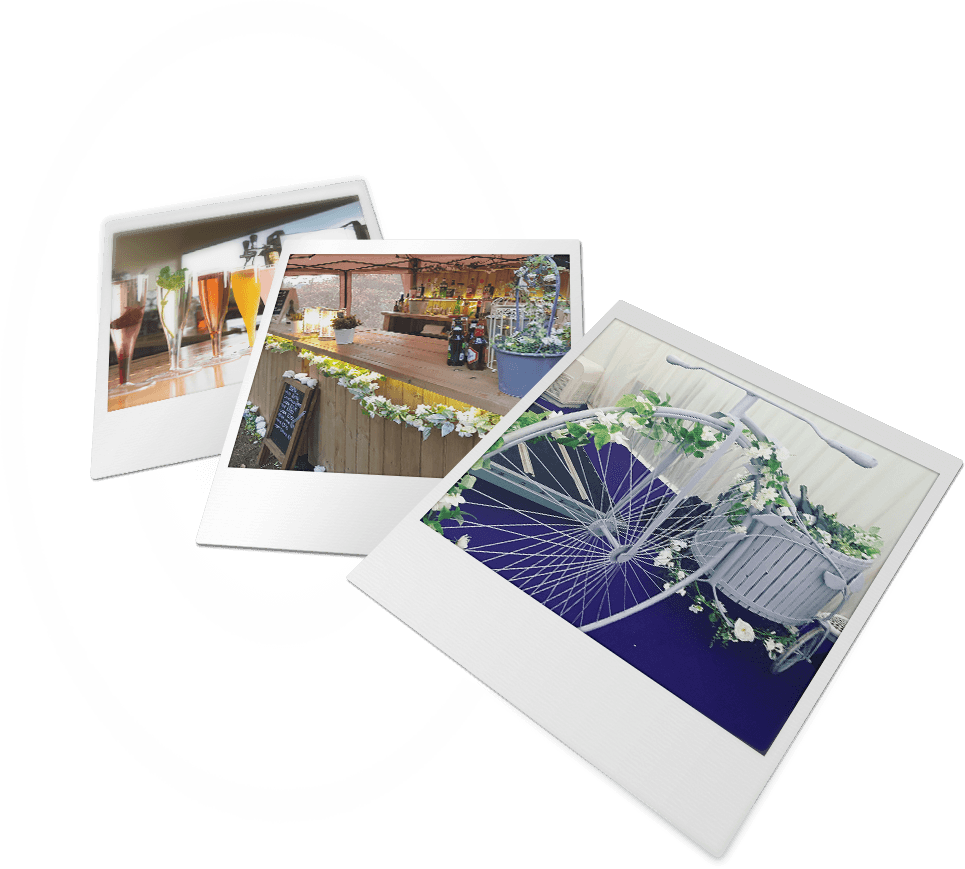 We love meeting new people, travelling and helping others to enjoy themselves!
Add a Touch

Of Beauty

A beautiful range of vintage mobile bars and services; serving the whole of the England and Wales

Here at the Prosecco Pot, our aim is to provide attractive and unique bar options to provide that wow factor for your event. Offering value for money and a great customer experience are our top priorities.


An Unforgettable customer experience
"We used Prosecco pot for our wedding and they delivered beyond expectation. The presentation of the bike containing all the drinks was incredible and the service from Dan (who is so nice!) was also brilliant. I'm certain we'll use them again in the future and I would highly recommend for any event! Hannah & James" 2023.